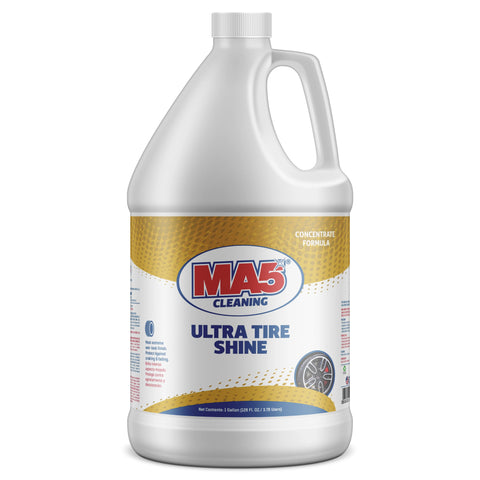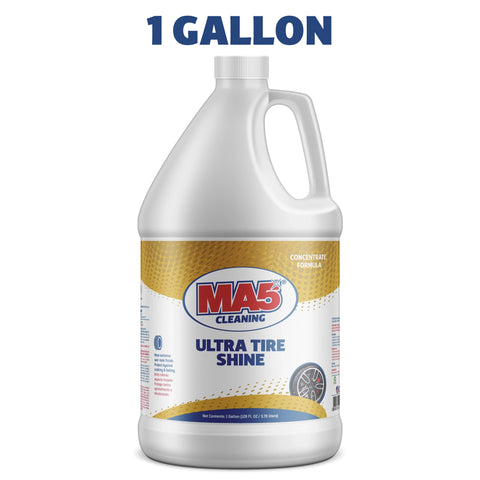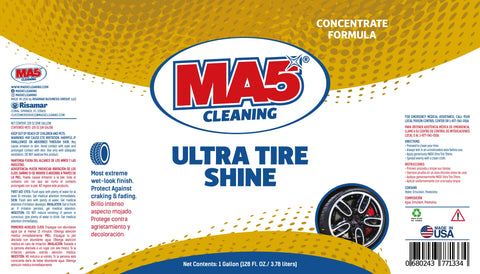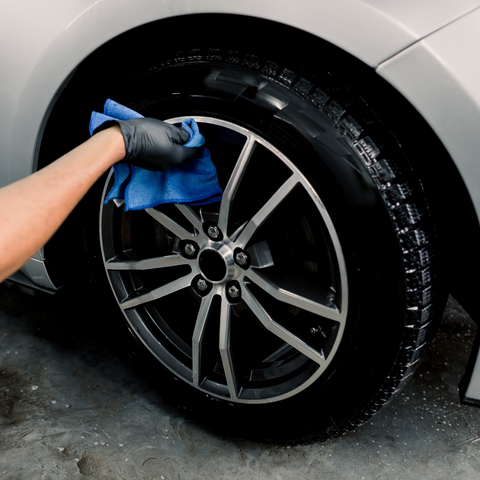 MA5X®
Ultra Tire Shine
Keep your car looking perfect forever with Ultra Tire Shine. Get an intense, mirror-like shine and wet-looking tires that last for the life of your car. Our specially formulated conditioners protect and nourish your tires, keeping them from cracking and discoloration for maximum protection and natural beauty. Prepare to be impressed!
Instructions:

First proceed and clean the tires.
Always test in a discrete area before using.
Apply MA5X

® 

Ultra Tire Shine evenly with a towel on a clean, dry tire.
Allow the product to dry for at least 3 to 5 minutes.
Do not clean Any drip or stroke will disappear, leaving a bright shine.
Contains:
Water, Prestilona, ​​Emulsion.
Product Documentation: View The Safety Data Sheet
Size:
Pickup and delivery options:
Pickup in Store
Delivery from Store