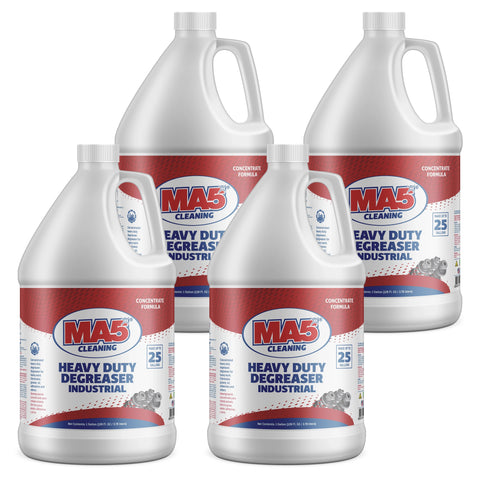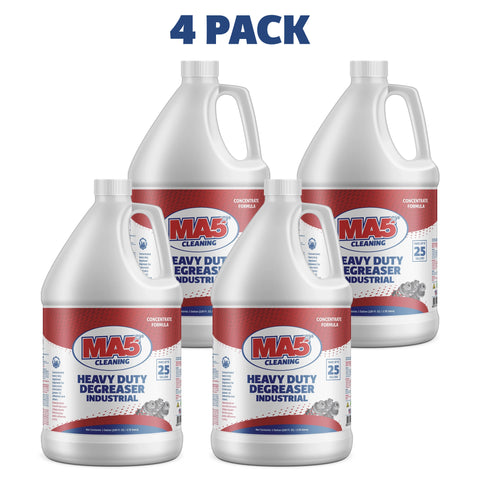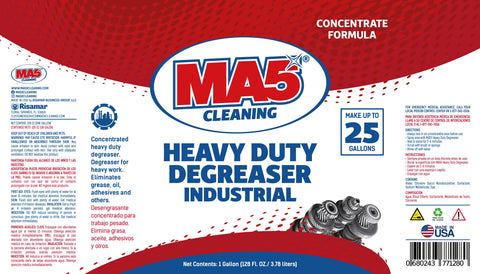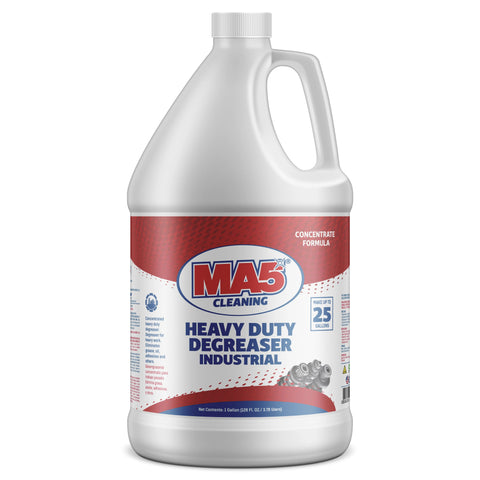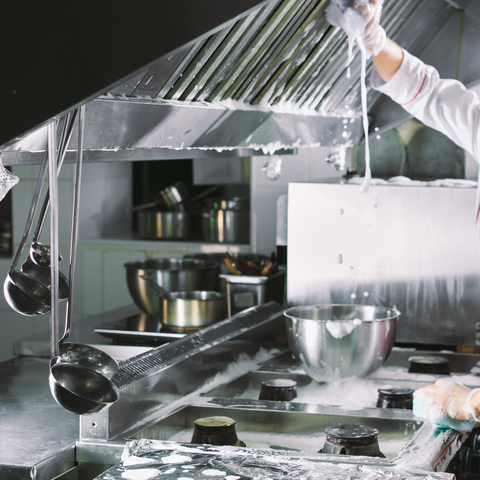 MA5X®
Heavy Duty Degreaser Industrial | 1 Gallon | Pack of 4
Introducing our Heavy Duty Degreaser Industrial, specially formulated with powerful degreasing agents, detergents, emulsifiers and cleaners to remove heavy dirt and grease up to 10x faster than traditional cleaning methods! This water-based degreaser is perfect for cleaning any surface, from porous to non-porous, and produces foam to make cleaning effortless. Ready to revolutionize your cleaning routine? Try it now!
Instructions:

Always try in a discreet area before using.
Disperse MA5X® Heavy Duty Degreaser evenly with a strong bristle brush or sponge.
Wait 2-6 minutes
Brush again and then rinse.

Contains:
Water, Caustic Soda, Sodium Metasilicate Pentahydrate, Emulsifying Solvent, Prestoline, Ethylene glycol Monobutyl Ether, Colorant.
Product Documentation: View The Safety Data Sheet
Size:
Pickup and delivery options:
Pickup in Store
Delivery from Store