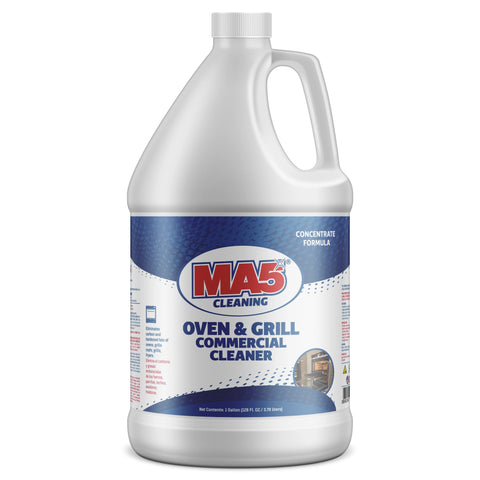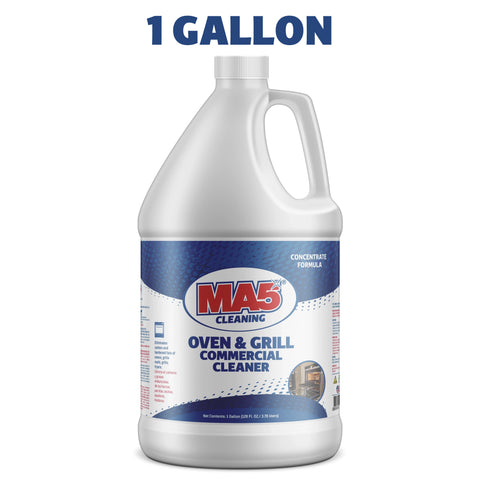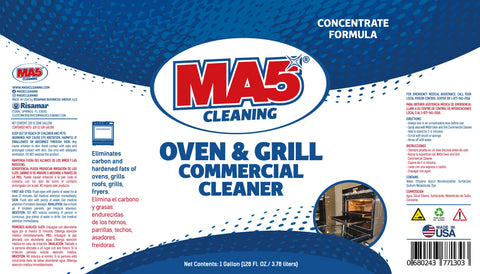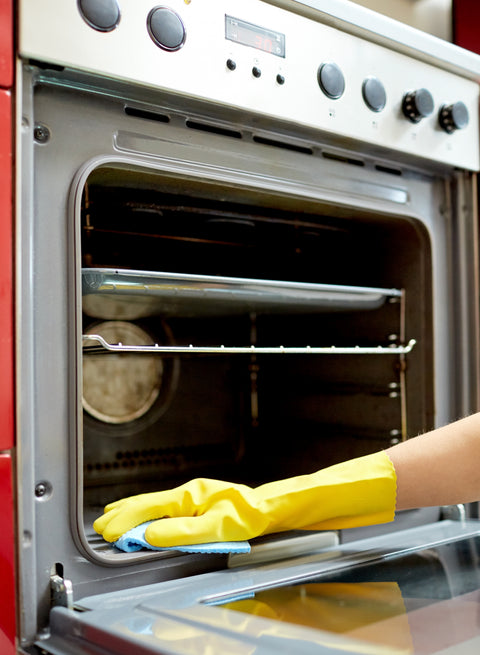 MA5X®
Oven & Grill Commercial Cleaner
MA5X®  Oven & Grill Commercial Cleaner quickly and effectively penetrates and removes carbon and hardened fats from ovens, grills, roofs, grills, and fryers. Ready to use and without spray, it simplifies and accelerates the process of cleaning kitchen equipment, letting you devote more time to other tasks. Discover the power of cleaner, fresher appliances with MA5X®.
Instructions:

Always test in a discrete area before using.
Disperse MA5X

® 

Oven & Grill Commercial Cleaner evenly with a strong bristle brush or sponge.
Wait 2-6 minutes
Brush again and then rinse.
Contains:
Water, Caustic Soda, Sodium Metasilicate Pentahydrate, Emulsifying Solvent, Prestoline, Ethylene glycol Monobutyl Ether, Colorant.

Product Documentation: View The Safety Data Sheet
Size:
Pickup and delivery options:
Pickup in Store
Delivery from Store