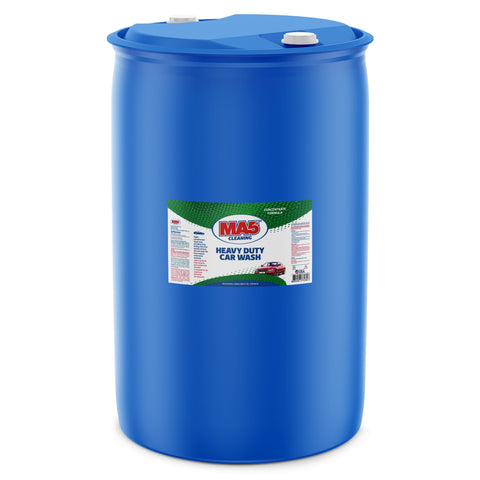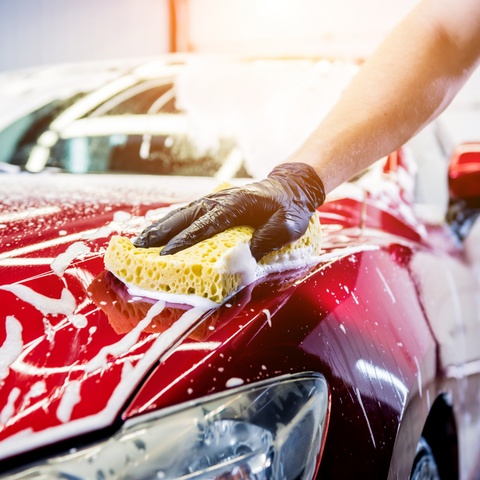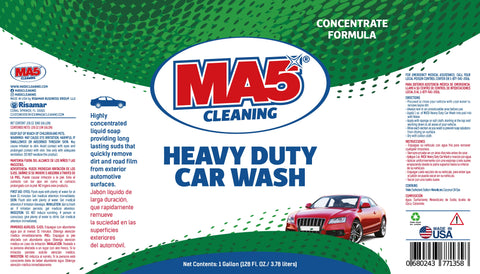 MA5X®
Heavy-Duty Car Wash Concentrate | 55 Gallons | Drum | Only for Pickup In Store
Give your cars a deep clean with this Heavy-Duty Car Wash Concentrate! This 55-gallon drum contains a powerful formula that will gently and effectively remove dirt, dust, and deposits from your car's surface, leaving it sparkling clean. Make your car shine like new and enjoy a streak-free finish with this concentrated cleaning solution!

Instructions:

Use in a not hot car, preferably in the shade.
Rinse the car with cold water to remove any impurities.
Always test in a discreet area before using.
Apply 1 Oz MA5X

® 

 

Heavy Duty Car Wash Concentrate and mix with water.
Apply evenly with a sponge or soft cloth, starting from the top to the bottom of the vehicle.
Rinse each section of the car, to prevent the soap from drying out in your vehicle
Then dry it immediately with a soft dry cloth or chamois.

Contains:
Water, Prestilone, fungozor, Sodium, Colorant.
Product Documentation: View The Safety Data Sheet
Pickup and delivery options:
Pickup in Store