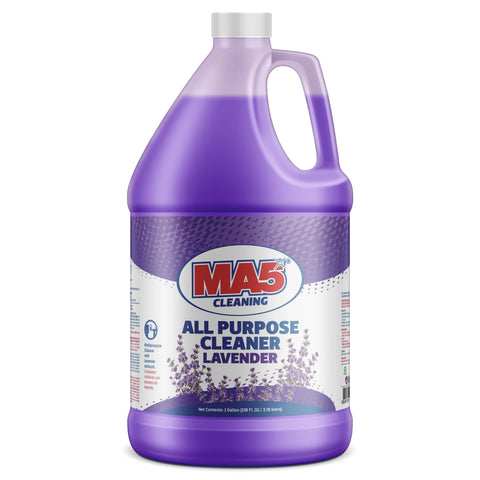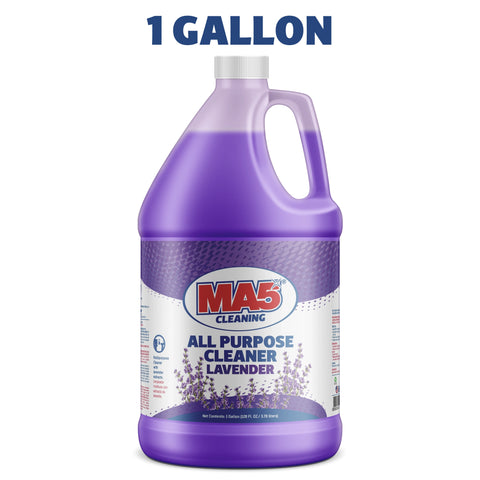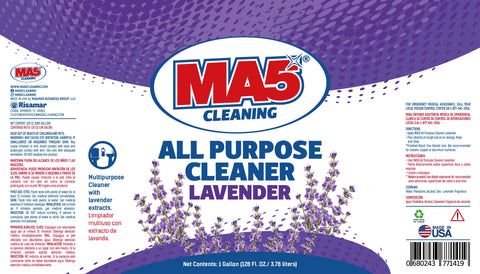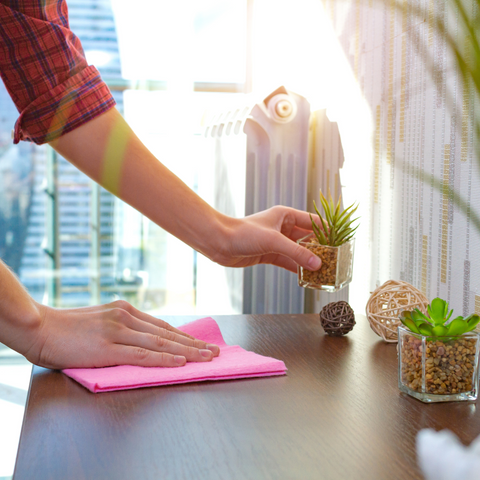 MA5X®
All Purpose Cleaner Lavender
Discover all-purpose cleaning power enhanced with high-performance lavender extract. Easily remove grease, grime, and dirt with our Lavender Power All-Purpose Cleaner - perfect for keeping your home sparkling and refreshed!
Instructions:
Pour directly on hard surface or on sponge.
Clean and rinse.
For finished wood: use diluted only. Not recommended for carpets, copper or aluminum surfaces.
Contains:
Water, Prestilona, Alcohol, Lavender fragrance, Colorant.

Product Documentation: View The Safety Data Sheet
Size:
Pickup and delivery options:
Pickup in Store
Delivery from Store