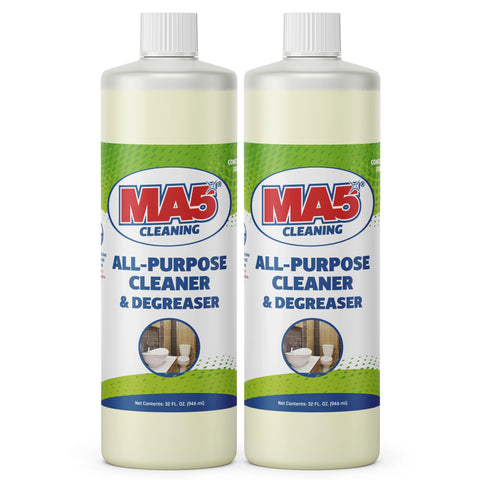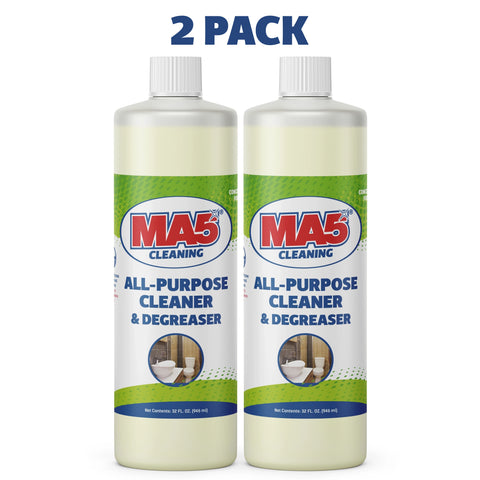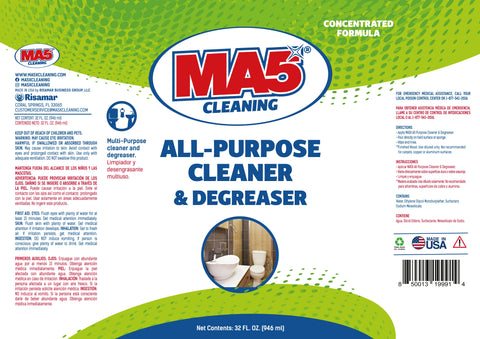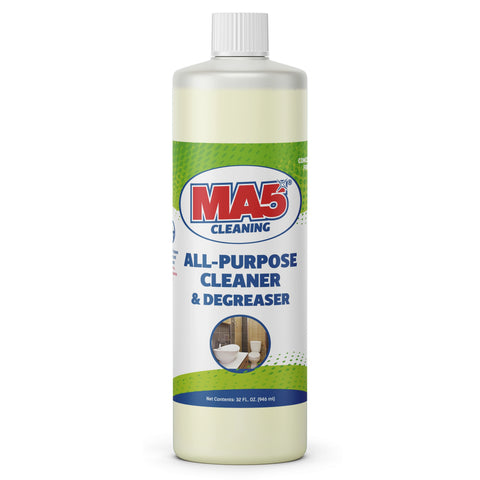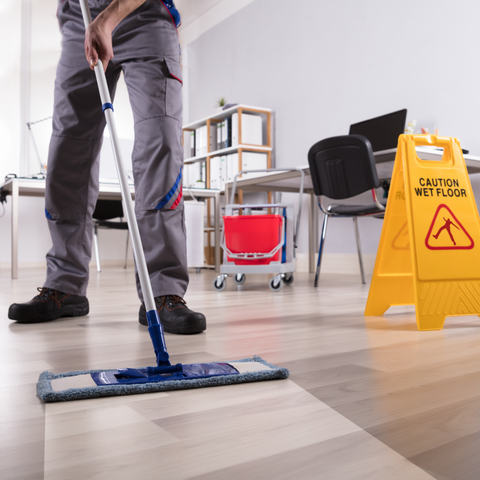 MA5X®
All Purpose Cleaner & Degreaser | 32 oz | Pack of 2
Discover the power of our All Purpose Cleaner & Degreaser! Tackle any job with two 32oz bottles of amazing cleaning power. Conquer tough grease, grime, dirt, and stains to keep your home or business looking its best. No job is too difficult - get the clean you need in a flash!
Instructions:
Pour directly on hard surface or on sponge.
Clean and rinse.
For finished wood: use diluted only. Not recommended for carpets, copper or aluminum surfaces.

Contains:
Water, Ethylene Glycol, Surfactant, Sodium Metasilicate.
Size:
Pickup and delivery options:

Pickup in Store
Delivery from Store