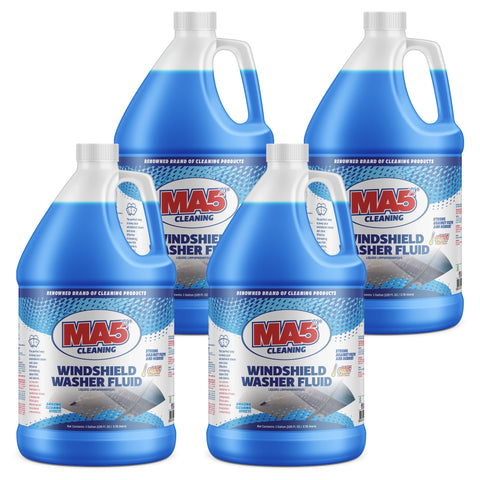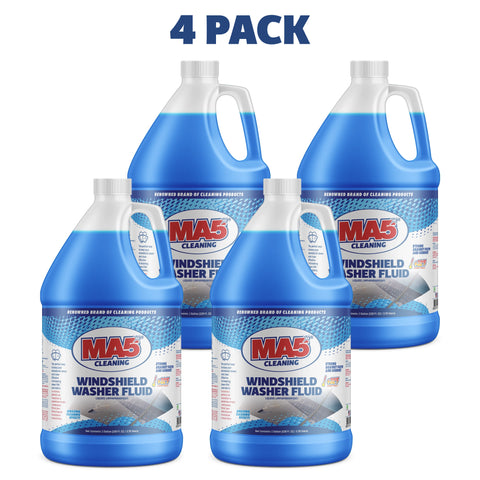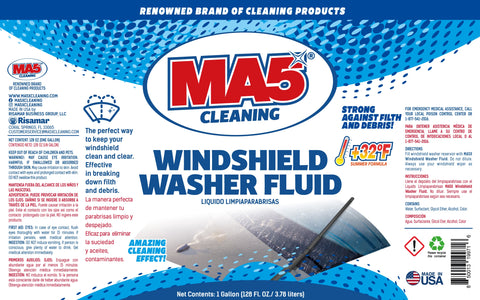 MA5X®
Windshield Washer Fluid Blue | 1 Gallon | Pack of 4
MA5X® Windshield Washer Fluid gives you ultimate clarity on the road. Experience streak-free visibility in temperatures as low as 32°F. Its powerful cleaning action easily cuts through dirt, dust, and road grime to help you drive safer. Cleaner, clearer, and more secure journeys await!
Instructions:
Fill windshield washer reservoir with MA5X

®

Windshield Washer Fluid.

Do not dilute.
Always use your windshield wiper as necessary.
 Contains:
Water, Surfactant, Glycol Ether, Alcohol, Color.
Product Documentation: View The Safety Data Sheet
 Size:
Pickup and delivery options:
Pickup in Store
Delivery from Store
$11.99
$16.00
you save $4.01