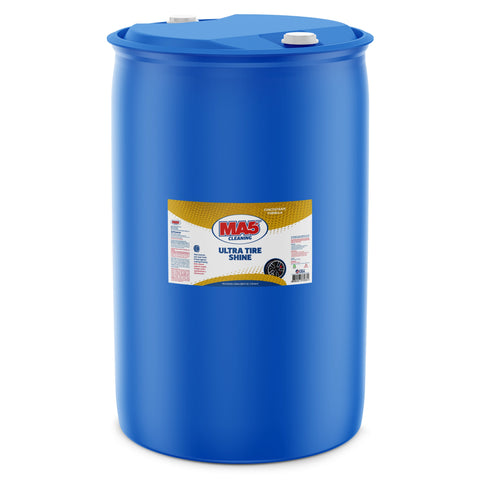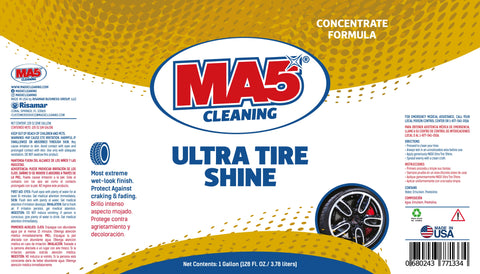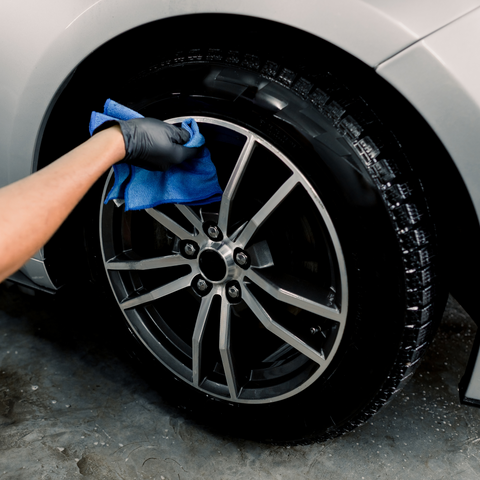 MA5X®
Ultra Tire Shine | 55 Gallons | Drum | Only for Pickup In Store
Ultra Tire Shine provides a long-lasting, high-gloss shine to your tires. Designed for superior performance in all weather and environmental conditions, this 55-gallon drum ensures a long-lasting supply. Keep your tires looking good with this reliable product.
Instructions:

First proceed and clean the tires.
Always test in a discrete area before using.
Apply MA5X

® 

Ultra Tire Shine evenly with a towel on a clean, dry tire.
Allow the product to dry for at least 3 to 5 minutes.
Do not clean Any drip or stroke will disappear, leaving a bright shine.
Contains:
Water, Prestilona, ​​Emulsion.
Product Documentation: View The Safety Data Sheet
Pickup and delivery options:
Pickup in Store