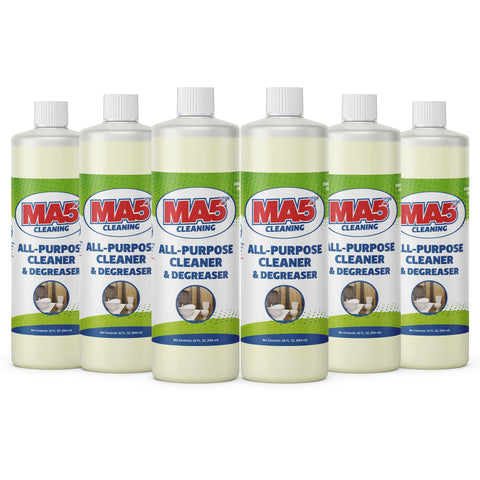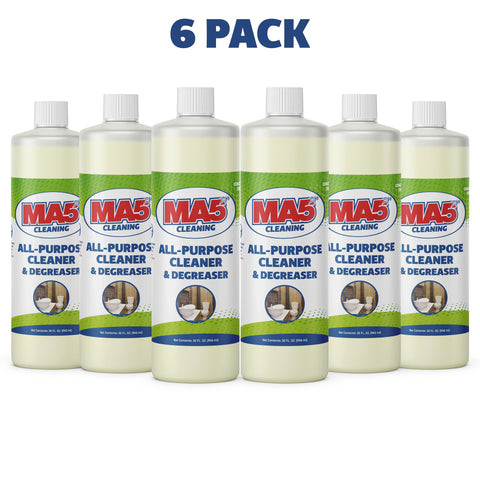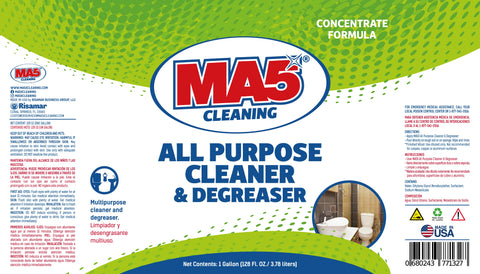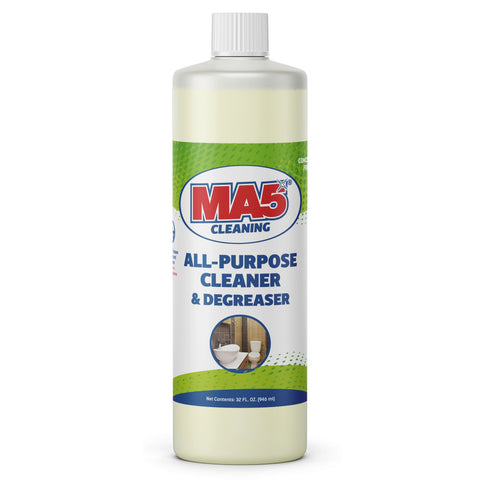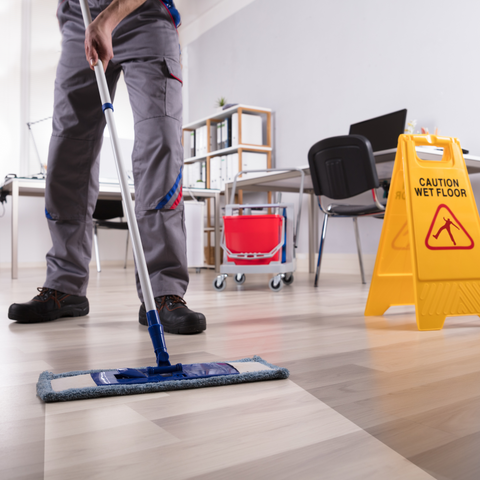 MA5X®
All Purpose Cleaner & Degreaser | 32 oz | Pack of 6
Our All Purpose Cleaner & Degreaser gives you the power to conquer any mess! Instantly remove dirt, grime, grease, and oil with this 6-pack of 32 oz bottles. Achieve a brilliant clean with ease and confidence!
Instructions:
Pour directly on hard surface or on sponge.
Clean and rinse.
For finished wood: use diluted only. Not recommended for carpets, copper or aluminum surfaces.
Contains:
Water, Ethylene Glycol, Surfactant, Sodium Metasilicate.
Size:
Pickup and delivery options:

Pickup in Store
Delivery from Store