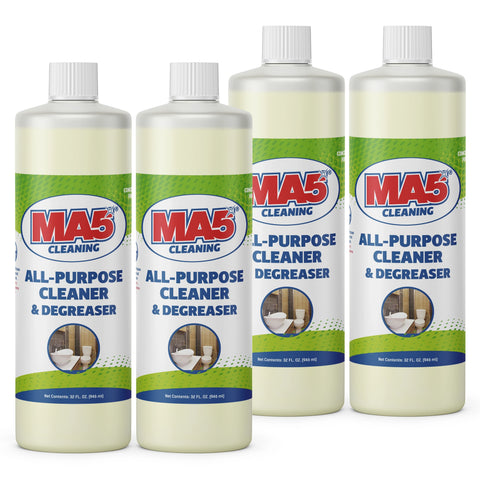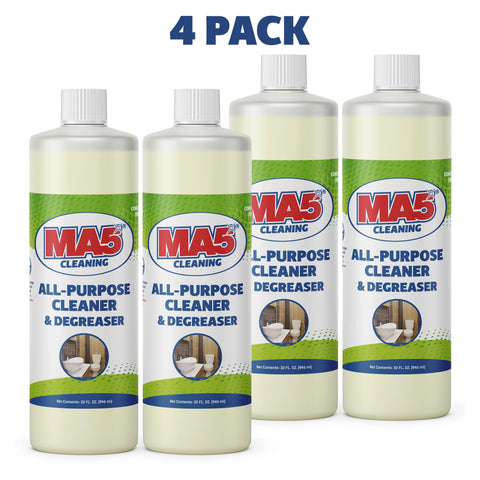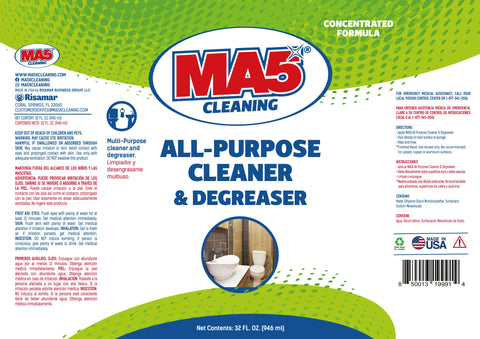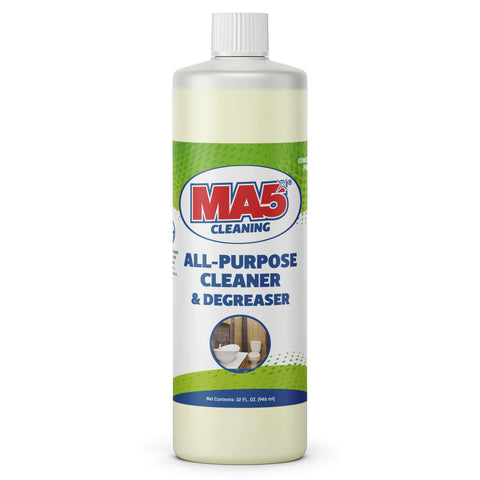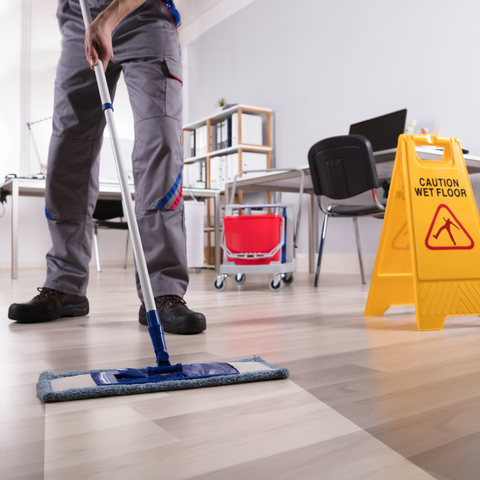 MA5X®
All Purpose Cleaner & Degreaser | 32 oz | Pack of 4
Discover the power of our All Purpose Cleaner & Degreaser! It quickly and efficiently cuts through grease and grime, leaving surfaces spotless with a heavenly scent. Try it today and experience crystal-clear, streak-free results with just one application!
Instructions:
Pour directly on hard surface or on sponge.
Clean and rinse.
For finished wood: use diluted only. Not recommended for carpets, copper or aluminum surfaces.

Contains:
Water, Ethylene Glycol, Surfactant, Sodium Metasilicate.
Size:
Pickup and delivery options:
Pickup in Store
Delivery from Store